What's He Building in There
A veteran of the inaugural 2007 edition of New Frontier, Ricardo Rivera and Klip Collective returned to Sundance to transform the entire front of the New Frontier venue into a 3-D projection-mapped parable, inspired by the Tom Waits song. Viewers could sip a hot beverage in the outdoor lounge and watch the walls and windowpanes dissolve into a story about a man on a mysterious mission inside the building.
My role: Art Director, Art Department, Stop Motion Animation.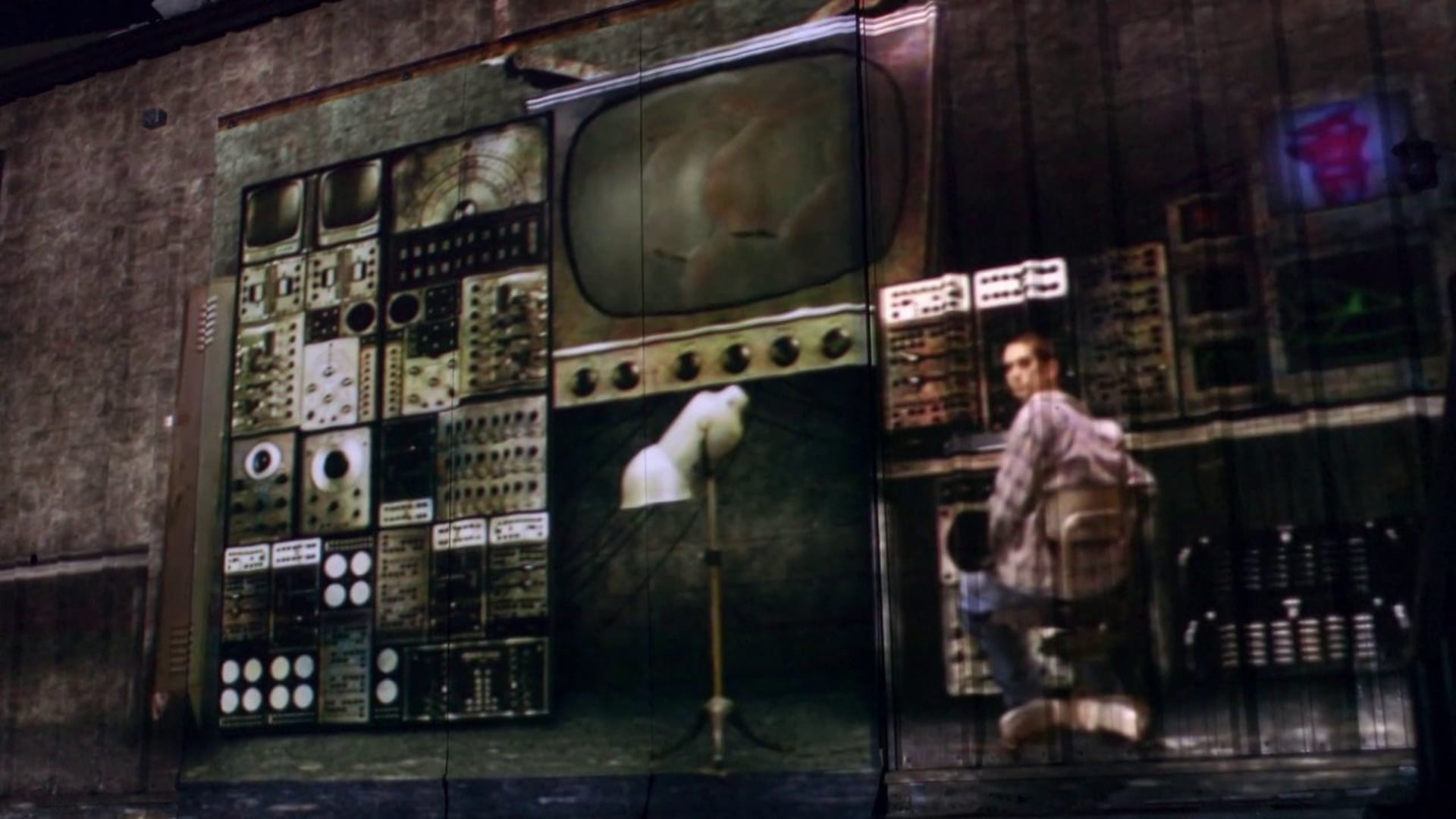 "What's He Building In There?" Sundance 2013 New Frontier - Full Length